BLOG: And the winner is…..
Glass Tulip award 2016
Every year Royal FloraHolland awards the "Glass Tulip" for the best new market introduction of the year. This year, in the category garden plants, there's a special winner, one with many buds, a real eye-catcher for the garden. But who was the winner of garden plants 2016?
The winner of 2016 is … the Gentiana "Rocky Diamond Blue Heart". This summer flowering plant has big flowers with a beautiful cobalt blue color. In the months July through September this eye-catcher makes sure your garden is cheerful. According to the jury, the Gentiana is a novelty because of its many flower buds. Consumers will enjoy these beautiful Gentiana throughout the summer.
When you put the Gentiana in a sunny or semi-sunny spot, you can enjoy it for several years. Be aware that it doesn't like to have wet feet.
We are fan! It is one of the best late-summer flowering garden plants and its blue colour is unrivaled. The cobalt blue color fits perfectly in the garden trends of 2016, but this color will be still fine in 2017.
Still not convinced? After seeing the images you're probably just such a fan as we are.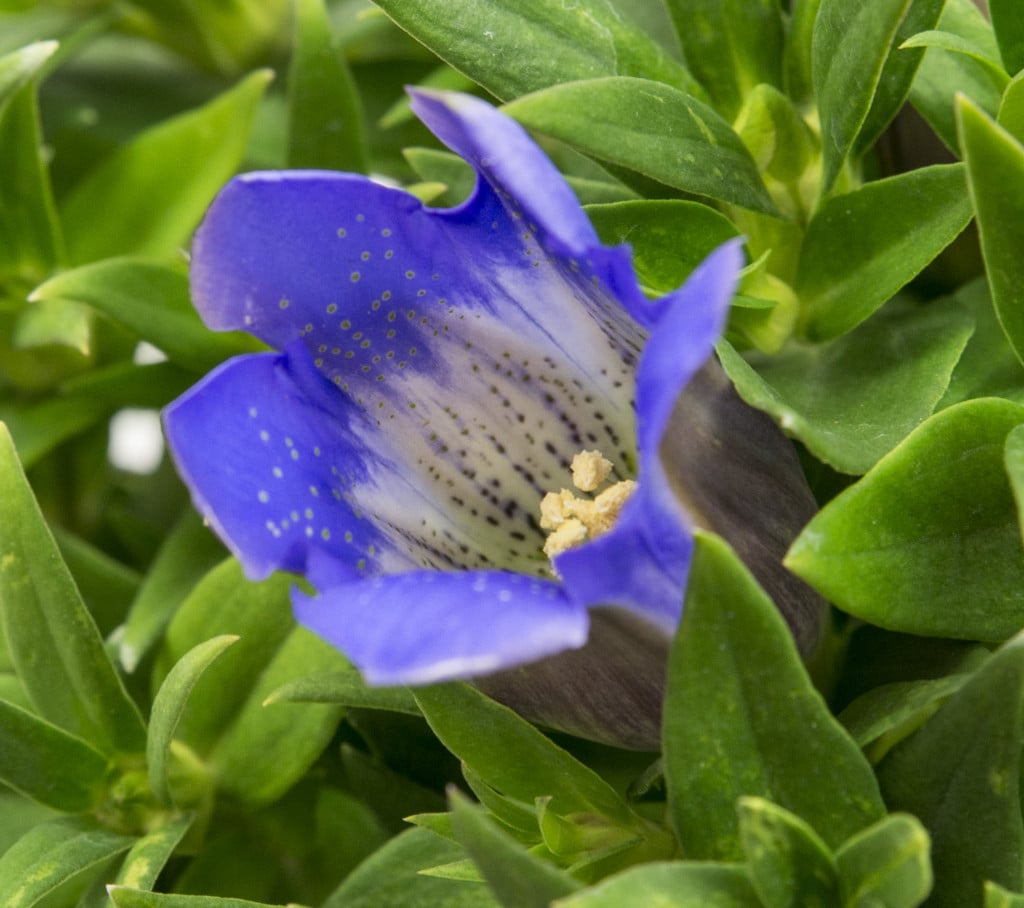 Publicado el: 5 agosto 2016